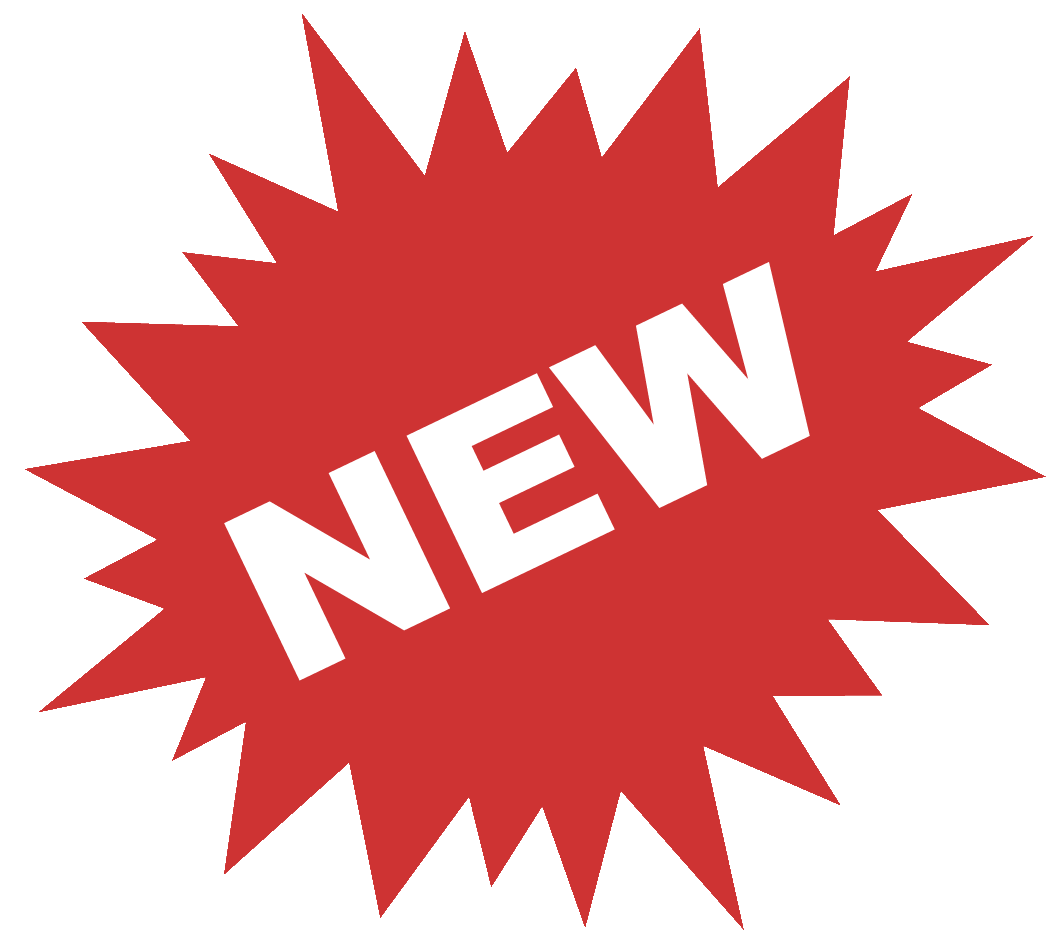 Click HERE for Eric's latest newsletter
February 18th, 2018 Sunday we completed all the preliminaries for our departure on Monday; laundry, watering, fresh food, etc. We will probably stop for a night or two at Hierro Iland, I have never been there and it is reputed to be very old fashioned and undeveloped. It is directly on the way to Mindelo, we should be at the Cape Verdes by 27th, I anticipate we will start the Atlantic crossing about March 1st.
February 14th, 2018 Fiona arrived at San Sebastian, La Gomera, on Wednesday afternoon, great sail from the Selvagem Islands. We plan to stay about 5 days.
February 13th, 2018 Fiona spent two nights at Selvagem Grande, on Monday we dinghied ashore to the warden's house. Nowadays there are also a couple of maritime police also stationed there to check passports and papers. Tom brought a canvas and paints and proceeded to paint the rocky inner harbor. Andy and I ascended the steep cliff behind the house to the plateau. We saw very few birds and apparently the rabbits have been eliminated. After reaching the northern cairn we returned, scrambled down the cliff and the police gave us a beer. Later we picked up Tom, put the dinghy away and sailed for the Canaries on Tuesday, ETA Wednesday
February 10th, 2018 Fiona arrived at Selvagem Grande at noon on Sunday, fast passage under reefed storm mainsail. We were able to pick up a mooring at the warden's HQ in Cagarros Cove. We will inflate the dinghy and go ashore tomorrow, hopefully the weather will improve. All is well on board.
February 10th, 2018 A windstorm of 60 knots delayed departure by Louise. She left early Saturday. Plan is to sail Fiona to the Selvegem Islands starting Saturday morning. After that we will sail to the Canaries, ETA is the 17th.
February 7th, 2018 Here are three shots of the current crew:
Louise stands by a 1932 Austin 12 at a museum in Funchal.
Andy at the Carnival in Santana
Tom painting in the main cabin
February 5th, 2018 Fiona is tied up in the inner harbor at Funchal, Madeira. Weather is good, high 60s and dry. We are fixing a few problems left after the rough passage from Cascais. Louise, an old friend and veteran Fiona crew, showed up on Thursday to get a week away from the NY weather. Tom is painting his masterpiece based on the passage from Cascais. Three of us attended a great concert last night presented by the local string orchestra, mostly old classics by Vivaldi, Bach and Handel. Today we took an all-day tour of the east end of Madeira. The mountain tops were in cloud but we were lucky enough to chance upon a Carnival held in Satana, a town on the north coast. Local groups paraded floats and numerous stalls sold traditional gastronomic delights.
January 31st, 2018 Fiona arrived in Funchal Madeira at lunchtime on Wednesday. A four day passage in rough weather made mostly under staysail and reefed storm mainsail. All is well on board.
January 28th, 2018 Fiona is now en route to Madeira, now about 430 nm ahead. Strong winds after we left Cascais with gale force, but in the right direction. Fiona is doing fine with a reef in the mainsail. All well on board.
January 26th, 2018 Fiona is just about ready to sail, a good many repair jobs have been completed including the radar, steering chain adjustment, moving the heater thermostat to the main cabin, installing Victor, installing new VHF antenna at the masthead, painting the anchor windlass, etc. We have re-watered and completed most of the food shopping. We will finish the fresh food acquisition tomorrow. Old friends, John and Carol, we first met on the round the world cruise in 1995 , now live in Portugal and plan to meet us in Cascais on Friday. We plan to leave for Madeira on Saturday, weather permitting ; a low is forecast for Saturday.
January 19th, 2018 Tom and Andy arrived on Thursday as expected and signed onto the crew list. They both expect to remain on board until we arrive on Long Island in May. Today we filled the fresh water tanks, a process delayed by having to repair the Jabsco circulating pump, another victim of the soaking it got in June.
January 16th, 2018 Eric arrived back in Portugal on Tuesday morning, Jan 16th. Fiona was in good shape, lunch time temp was 62 F. He is expecting Tom and Andy to Join him on Thursday.
For updates on the Edith M. Forsyth scholarship awardees click HERE.