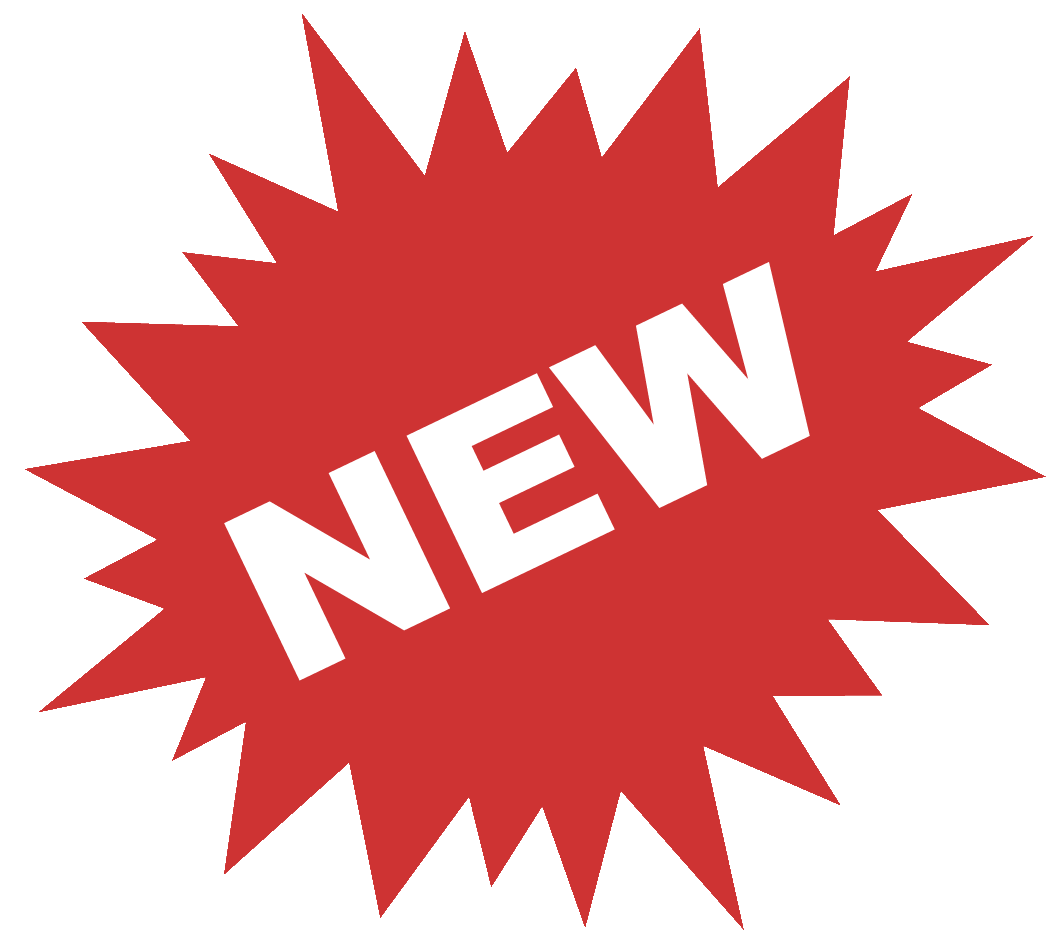 Click HERE for Eric's latest newsletter (June, 2018)
Read the Kirkus book review for AN INEXPLICABLE ATTRACTION: My Fifty Years of Ocean Sailing
June 21st, 2018 The last week I spent in the Pocono Mountains attending a vintage Bentley Rally with my daughter Brenda. We stayed at the Skytop Lodge, a venerable hostelry built about the same time as the visiting Bentleys. The country side was simply magnificent and the weather pretty close to ideal. Personally I greatly enjoyed 'Steamtown' in Scranton. This is a museum formed from the former maintenance center of the old Delaware, Lackawanna and Western Railroad. Now I am back working on the boat I have started the job of sistering the fractured bulkhead behind the engine room. I hope to launch the Rhodes 19 soon so that I can enjoy some Great South Bay sailing.
One of the largest steam locomotives ever made, Steamtown, Scranton, PA.
Skytop Lodge
Brenda and a bevy of Bentleys at a lunchtime stop.
For updates on the Edith M. Forsyth scholarship awardees click HERE.