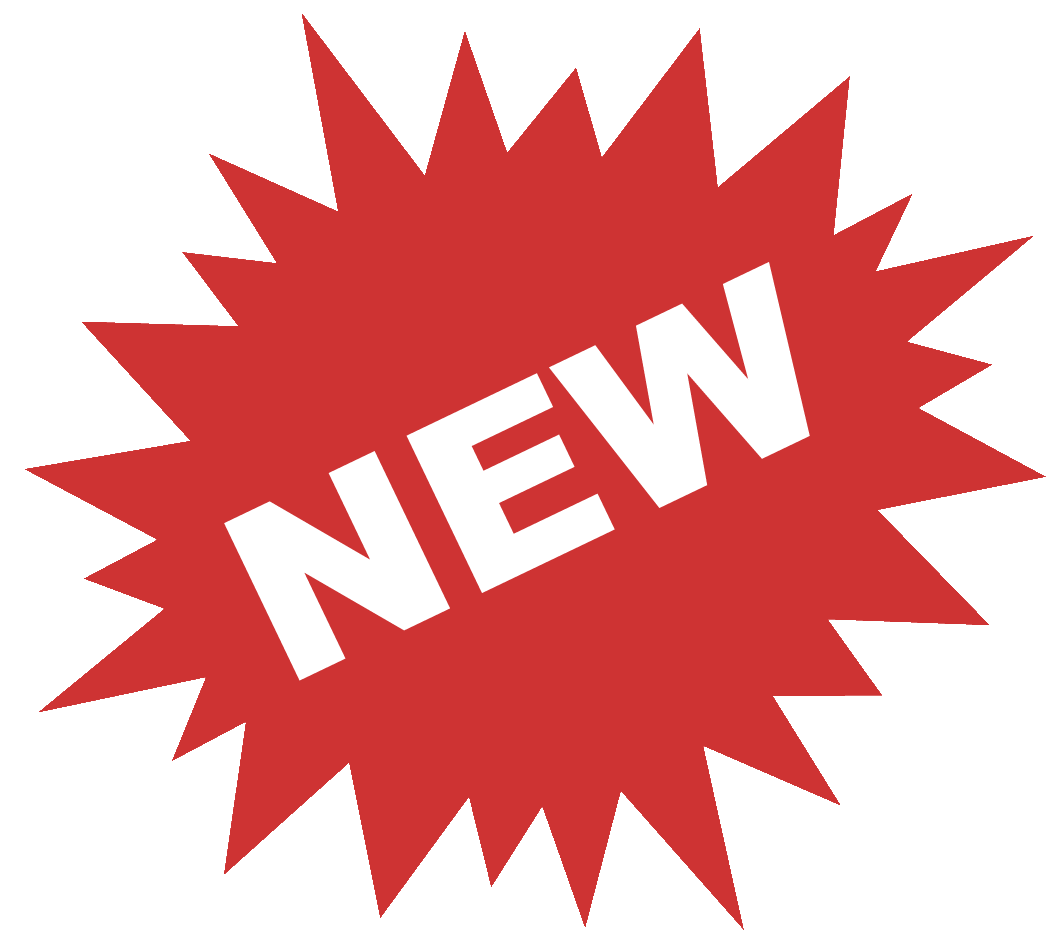 Click HERE for Eric's latest newsletter (June, 2018)
Read the Kirkus book review for AN INEXPLICABLE ATTRACTION: My Fifty Years of Ocean Sailing
July 11th, 2018 We found two small leaks in the port water tank. It is now at the welders being repaired. My vintage Rhodes 19 has been launched and rigged. It is now at a slip at Squassux Landing on the Carmen's River. Now the only problem is to find time to sail it.
Eric's fifty-six -year old Rhodes 19
July 9th, 2018 It was a busy weekend at Weeks Yacht Yard. The sloop 'Elvira', built in 1906 and restored by the Carmen's River Maritime Center, was launched at the yard. A very festive occasion. I was there to sell and sign a few of my books. Sunday Colin and I finally got the leaking port water tank out of Fiona.
The tank begins to emerge from the bilge
Finding the source of the leak
Captain Forsyth signs his book
Elvira hangs in the travel lift.
July 2nd, 2018 My son Colin has arrived for his annual visit. We have been very busy on the boat. I had previously ordered a sheet of of 1/4 inch thick stainless steel. and made templates of the bulkhead to be sistered onto the aft engine room bullhead, The new bulkhead was made using a plasma cutter from the template and reinforcing ribs welded on. This was done by a metal fabricator in West Babylon. It weighs 50 lbs but Colin jockeyed it into position and we bolted and screwed it into place. The steering system has been re-assembled. Work was compromised by the worst heat wave we have had in a while. On another topic sailors should try to catch a movie called 'Adrift'. It is a very realistic docudrama of an actual event when a couple were dismasted and capsized in the Pacific and the man drowned. The women sailed the boat for 41 days alone to Hawaii.
Colin displays the new bulkhead
Bulkhead in place
June 21st, 2018 The last week I spent in the Pocono Mountains attending a vintage Bentley Rally with my daughter Brenda. We stayed at the Skytop Lodge, a venerable hostelry built about the same time as the visiting Bentleys. The country side was simply magnificent and the weather pretty close to ideal. Personally I greatly enjoyed 'Steamtown' in Scranton. This is a museum formed from the former maintenance center of the old Delaware, Lackawanna and Western Railroad. Now I am back working on the boat I have started the job of sistering the fractured bulkhead behind the engine room. I hope to launch the Rhodes 19 soon so that I can enjoy some Great South Bay sailing.
One of the largest steam locomotives ever made, Steamtown, Scranton, PA.
Skytop Lodge
Brenda and a bevy of Bentleys at a lunchtime stop.
For updates on the Edith M. Forsyth scholarship awardees click HERE.